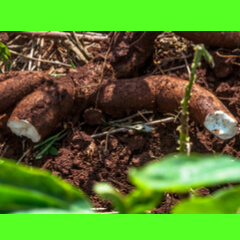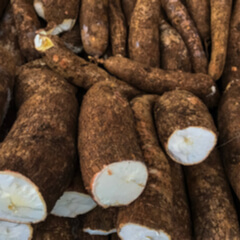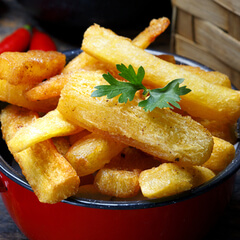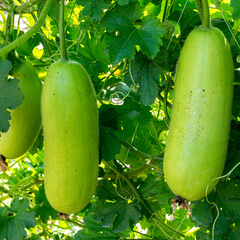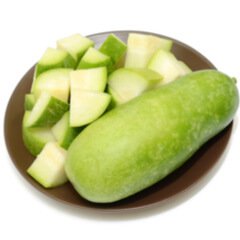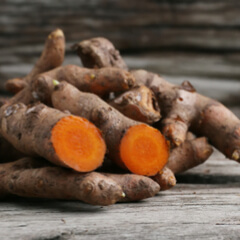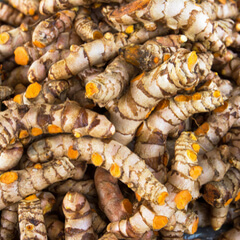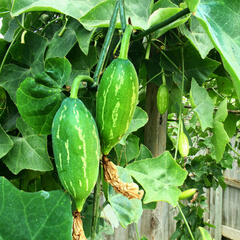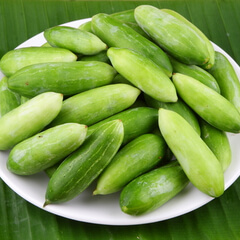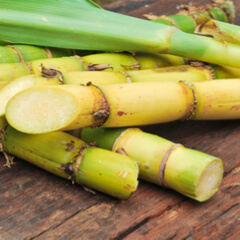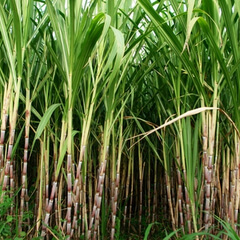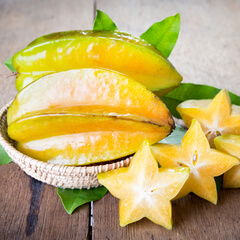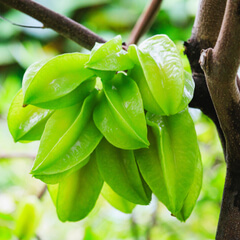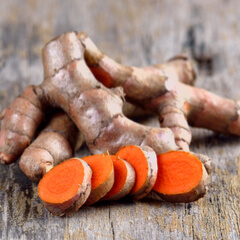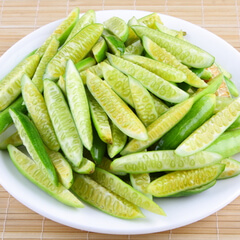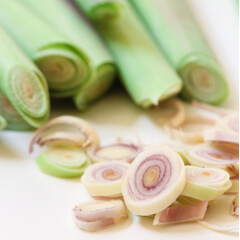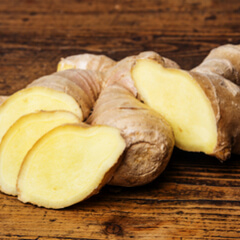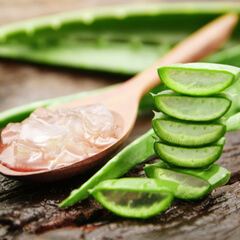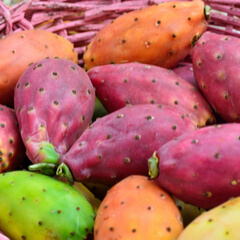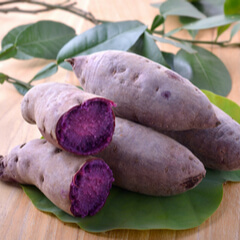 Well... that's something you don't see every day..
WHAT THE FRUIT???
Ever wonder where those funky fruits and vegetables come from?
Learn about food in a fun and freaky way with What The Fruit!

Meet our crazy collection of rare and unusual fruits and vegetables, packed with vitamins, good for your health, and really, quite delicious. For those looking for something just a little bit different, get adventurous with Chermoya, Dragon Fruit or Jackfruit. For natural remedies to life's little ailments, check out Aloe, Okra or Bitter Melon. We carry many new and unusual specialty items every day at The Anthony Marano Company.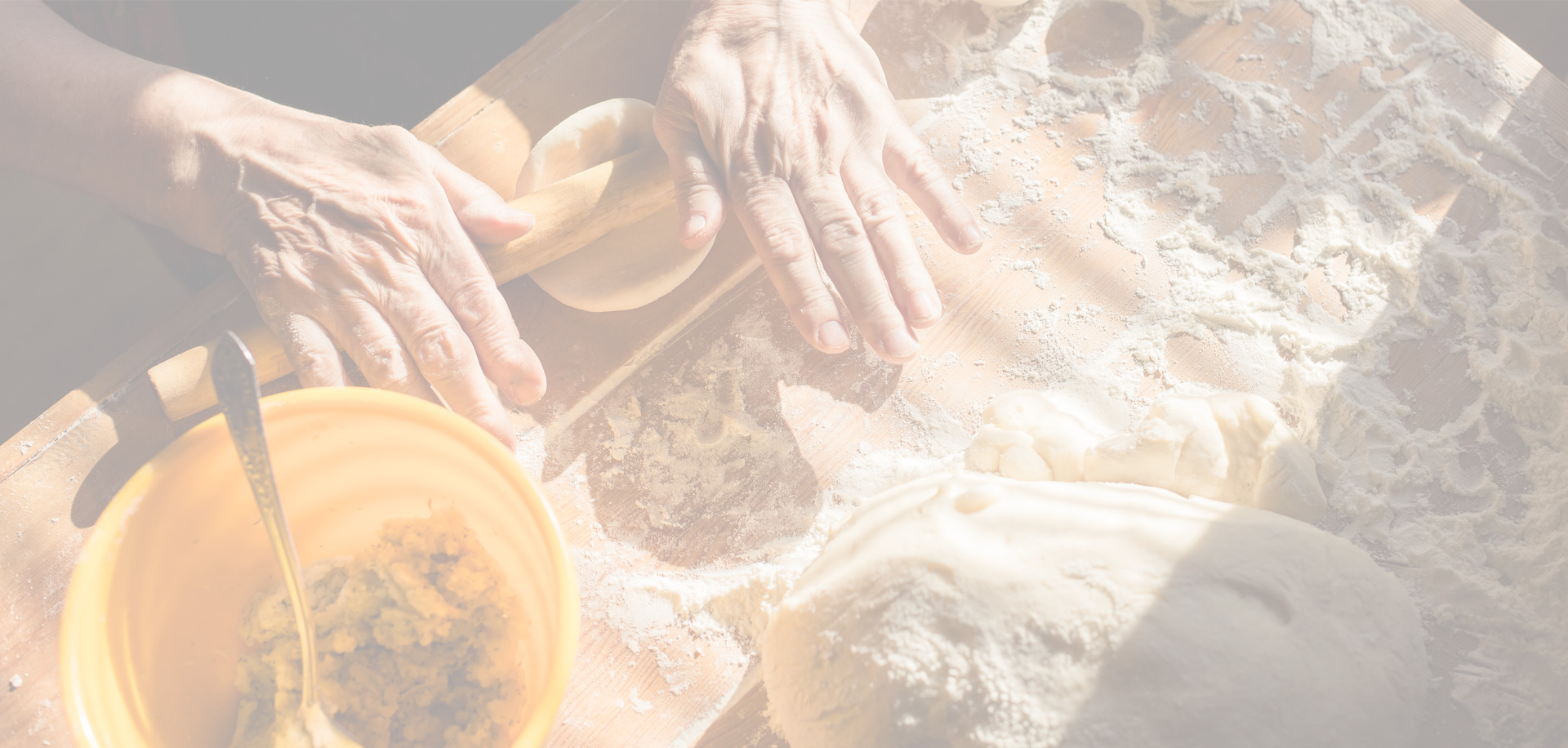 Jackfruit Meat-less Balls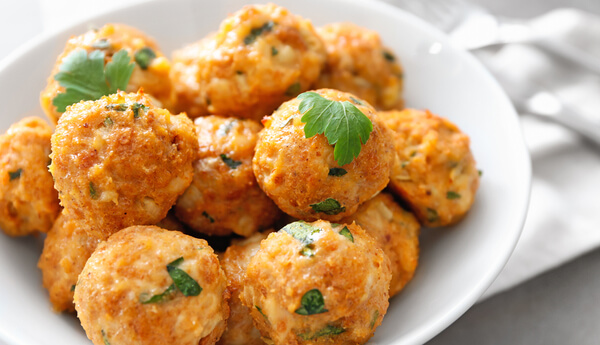 Roasted Beet, Watermelon and Medjool Date Salad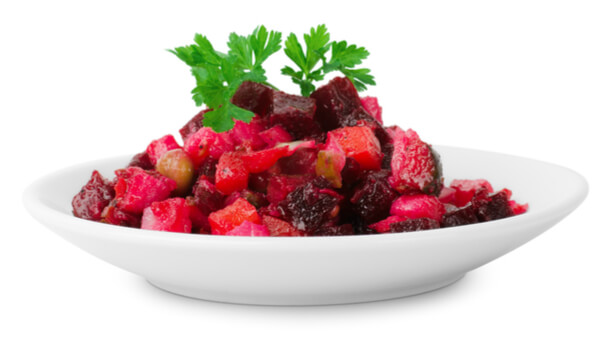 Spicy Okra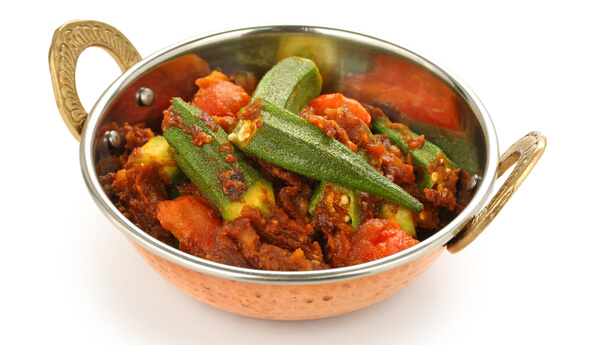 Okra and Greens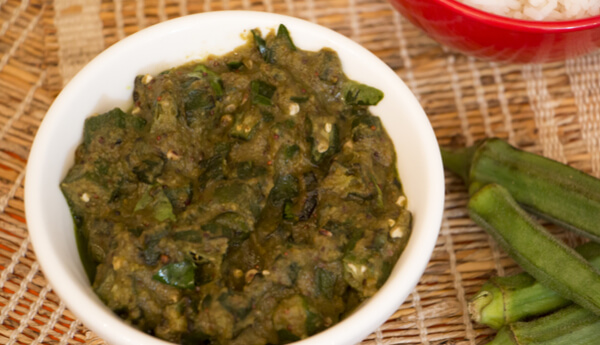 Dragonfruit Smoothie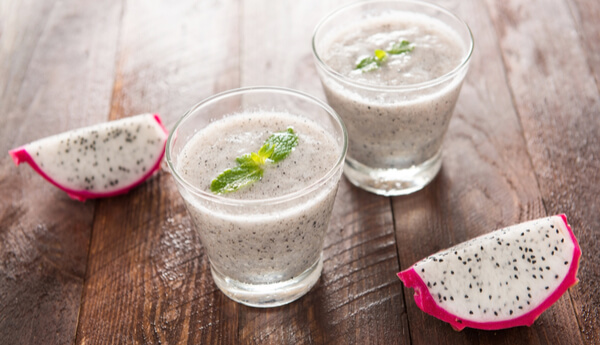 Jicama Slaw with Curry Lime Dressing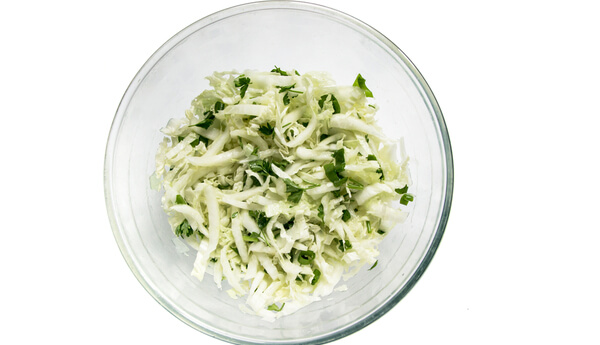 Maple Ginger Sweet Potatoes with Apples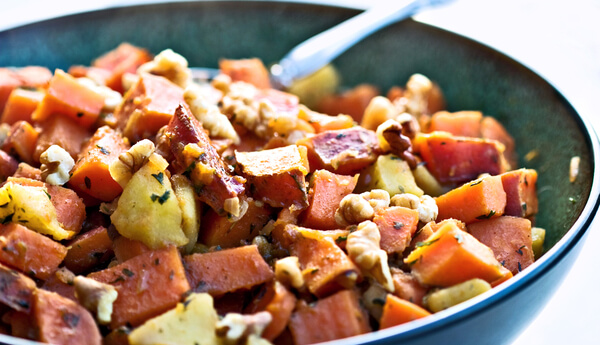 Pure Bliss Apple Ginger Scones
Beet Hummus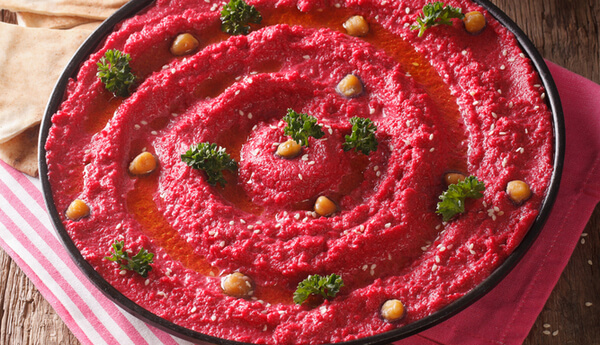 Dragonfruit Salad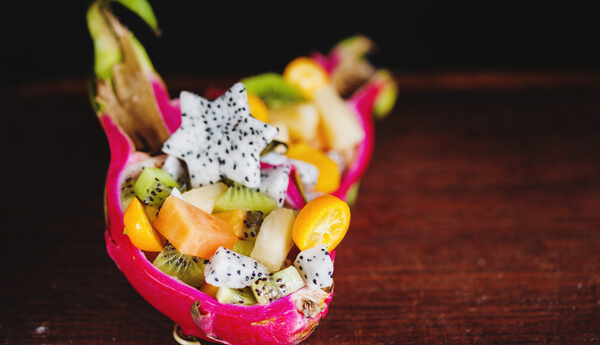 Strawberry Soup with Ginger and Mint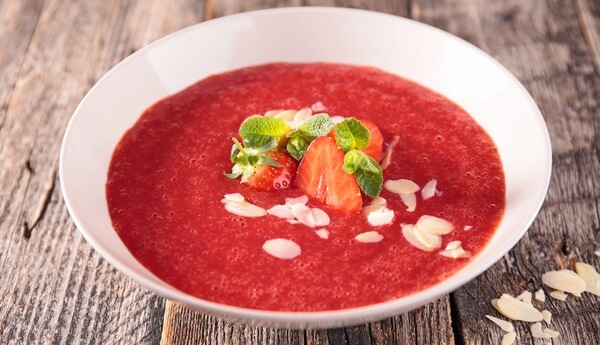 Nopal Salad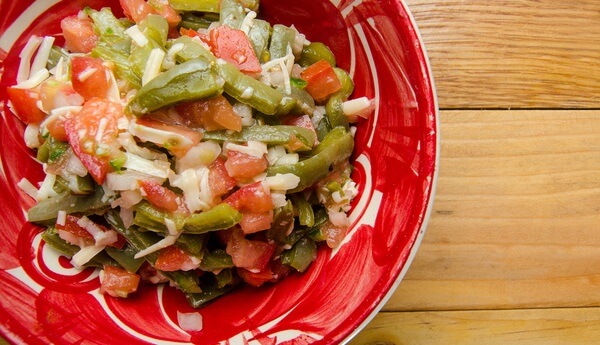 Grilled Eggplant and Greens with Turmeric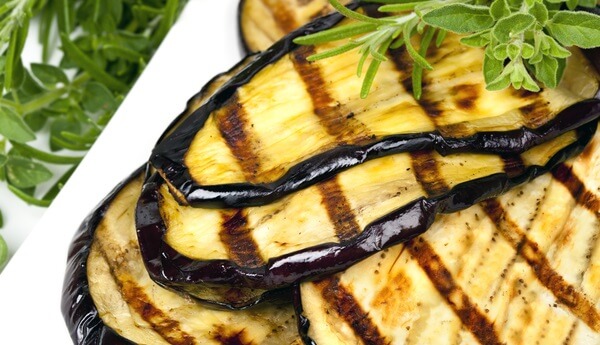 Braised Watermelon Radishes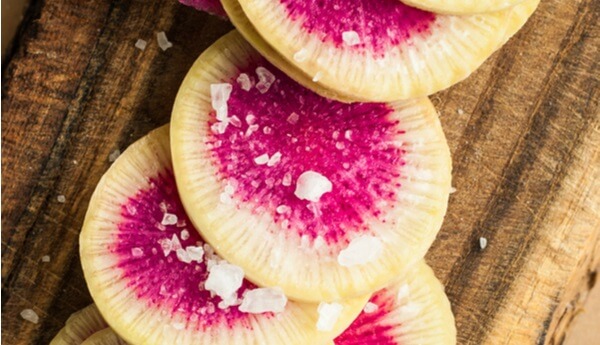 Jackfruit Carnitas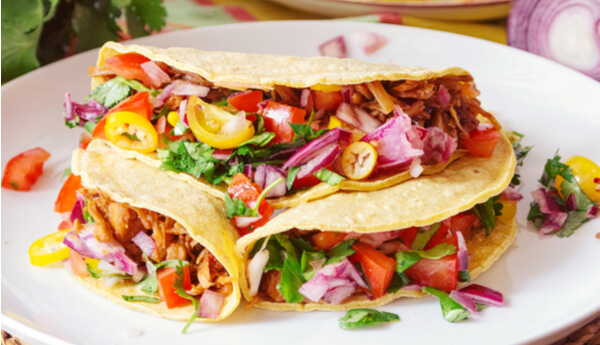 Fried Okra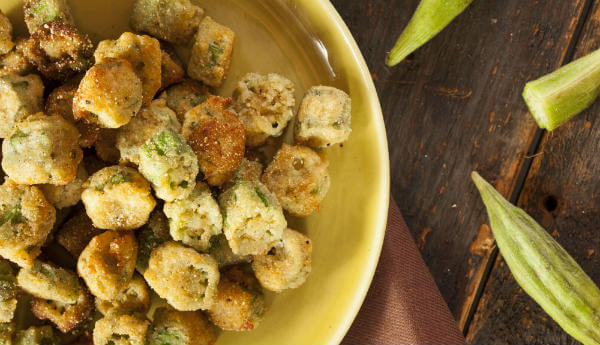 Dragonfruit Popscicles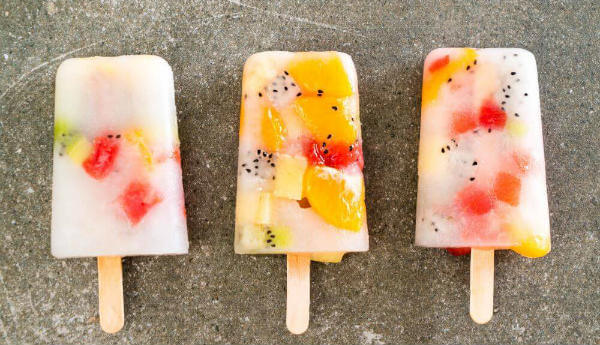 Golden Milk Turmeric Tea