Fruit
Apples, oranges, pears, citrus, melons and more! Our fruit department also offers the freshest, tastiest seasonal treats including peaches, plums, pomegranates and pluots. With more than 5000 items each year, there's always something new to choose from. Learn more by visiting our produce specialists today!
Peaches Plums and Apricots
Cantaloupe Honeydew and Other Melons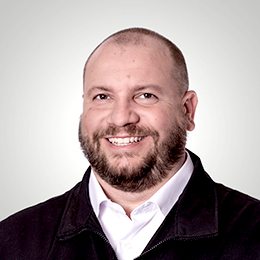 Mark Nusko
Vice President of Sales and Business Relationships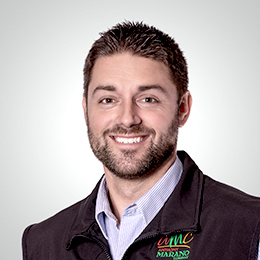 John Arundel Jr.
Director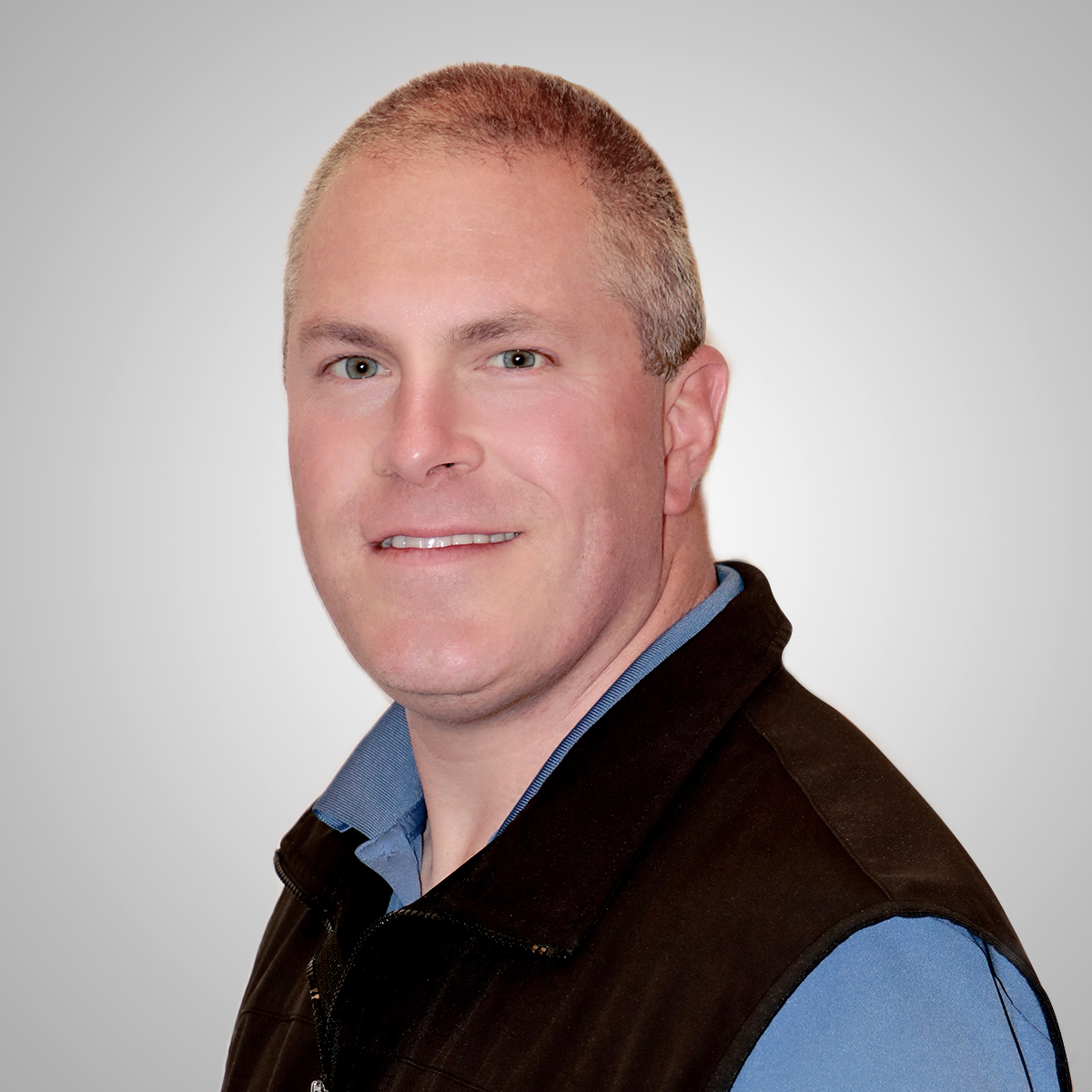 Nick Killham
Associate Director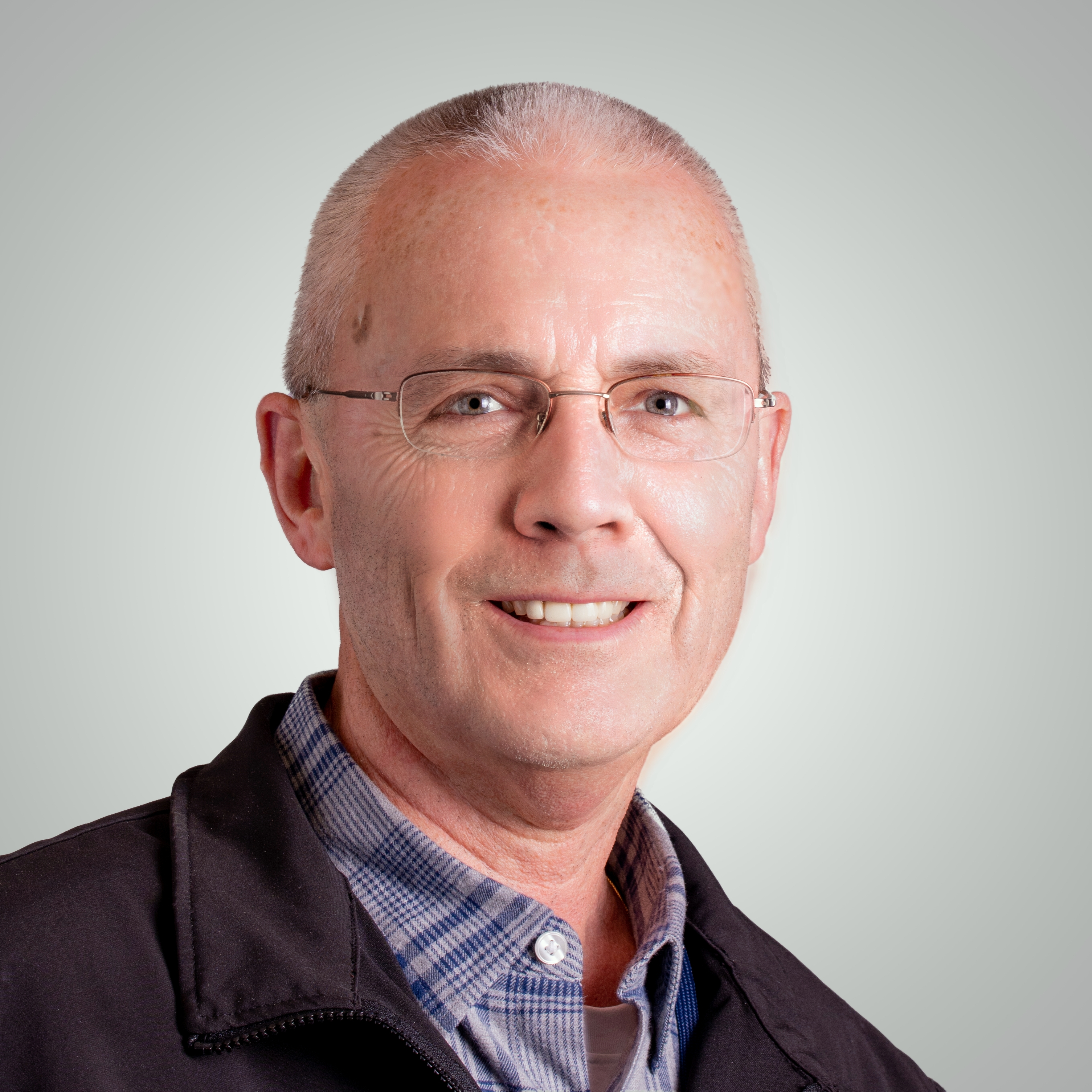 John Arundel
Senior Commodity and Sales Manager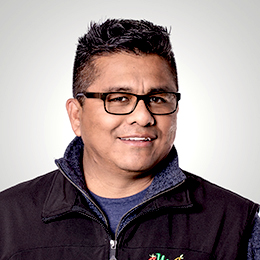 Lindo Jimenez
Commodity and Sales Professional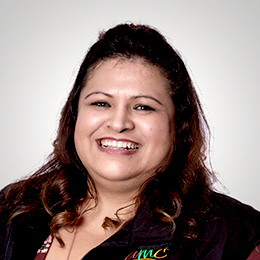 Karina Ballesteros Zaragoza
Commodity and Sales Professional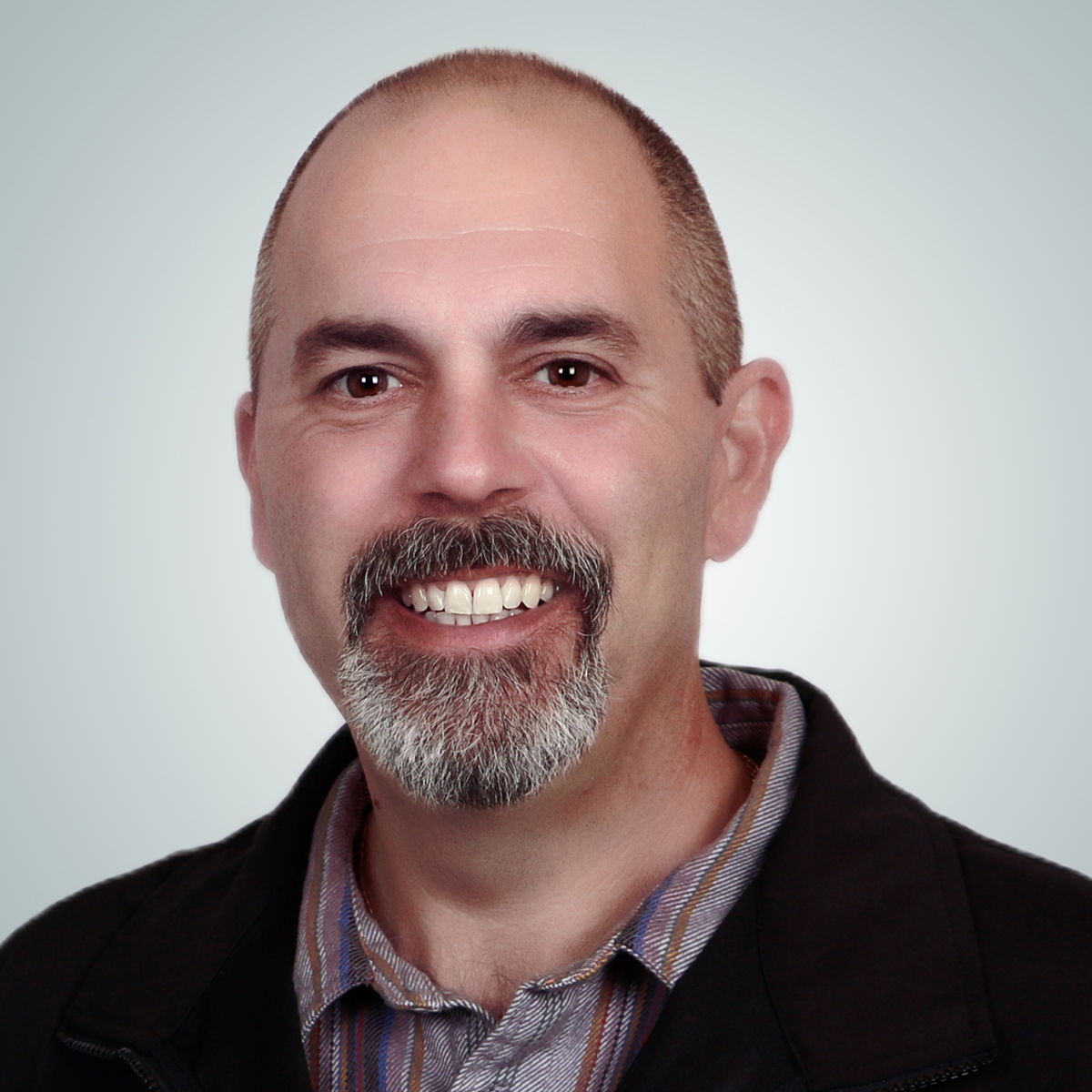 John Lamm
Commodity and Sales Professional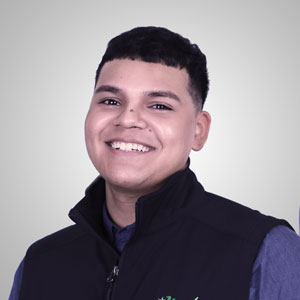 Juan Trujillo
Sales Coordinator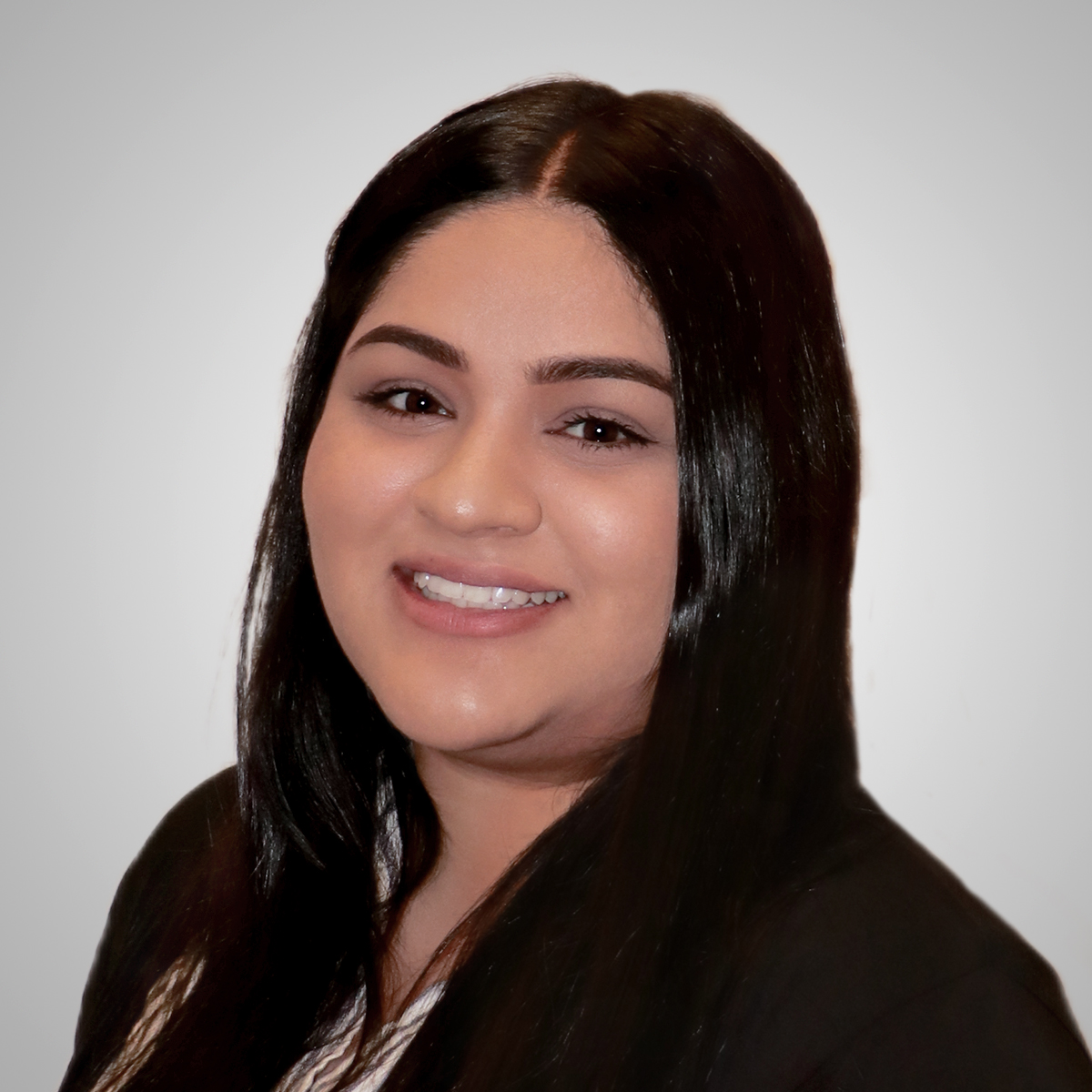 Fatima Ortiz Reyes
Sales Assistant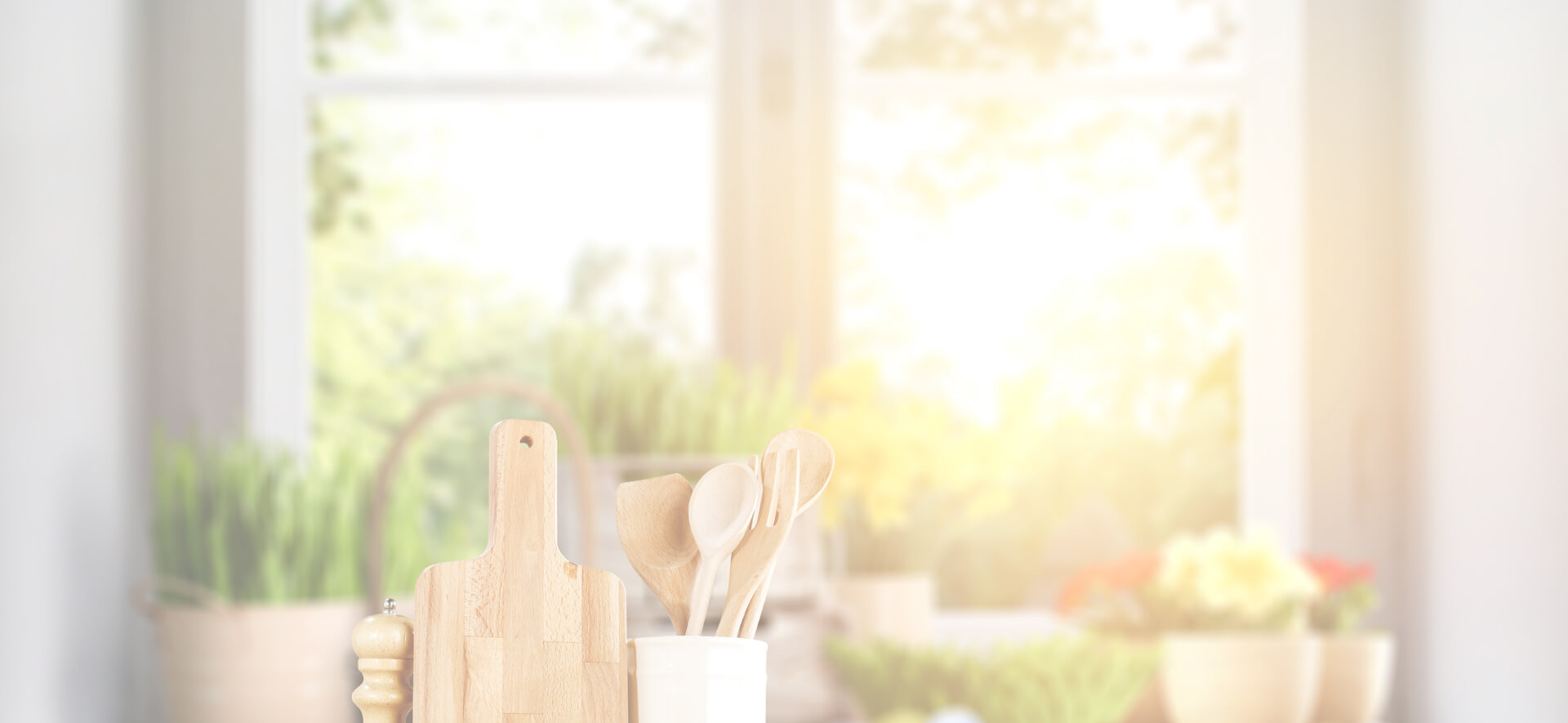 Peach Parfait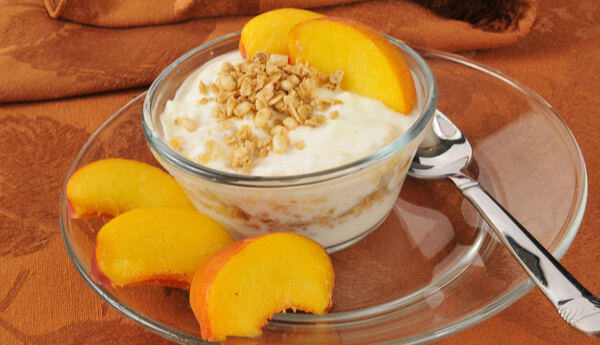 Grilled Spicy Watermelon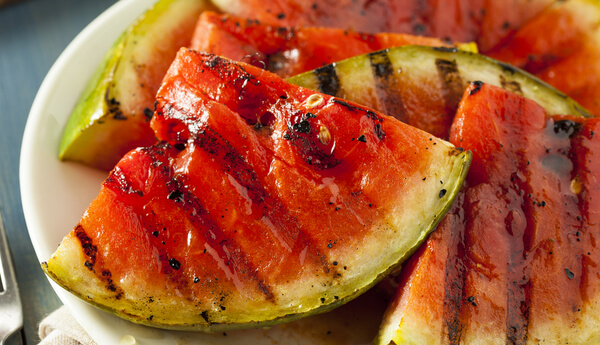 Apple Chutney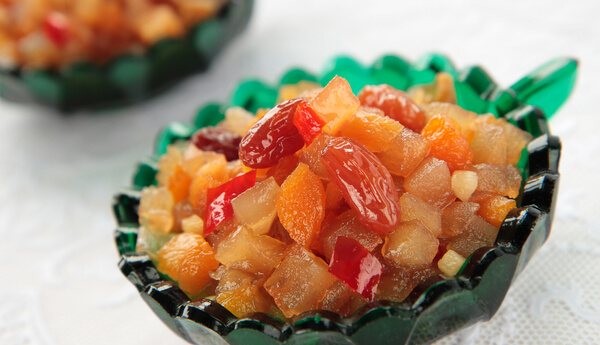 Avocado Citrus Smoothie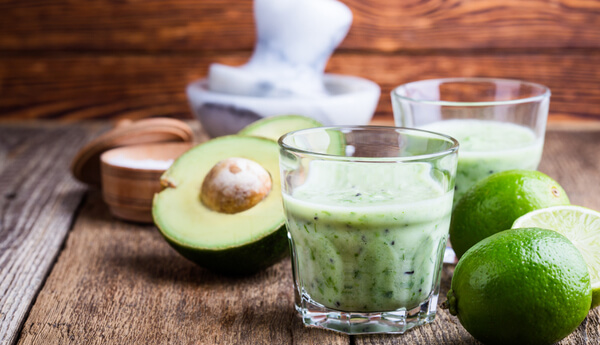 Tropical Navel Orange and Pineapple Breakfast Smoothie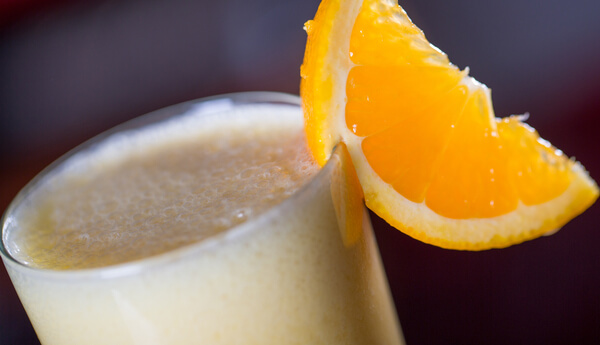 Jicama Slaw with Curry Lime Dressing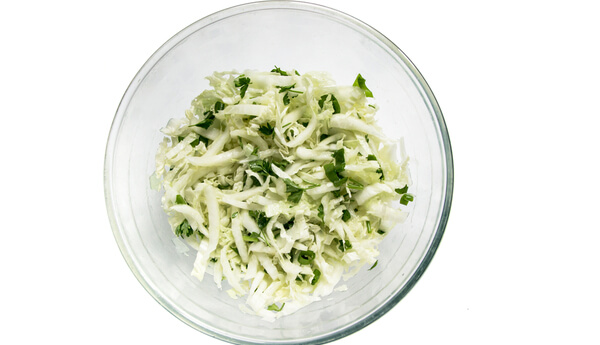 Apple Crisp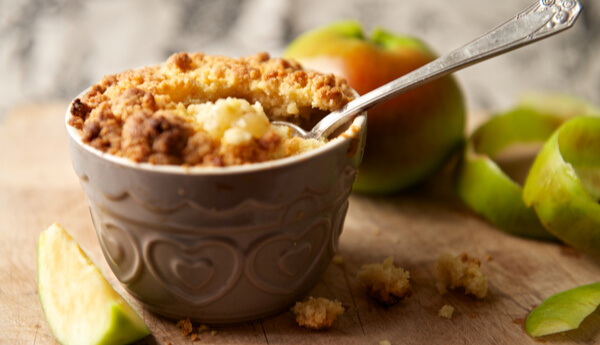 Chef Fred's Chilled Watermelon Gazpacho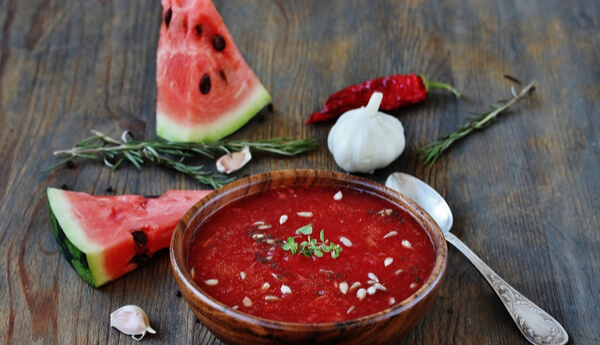 Peach Steak Sauce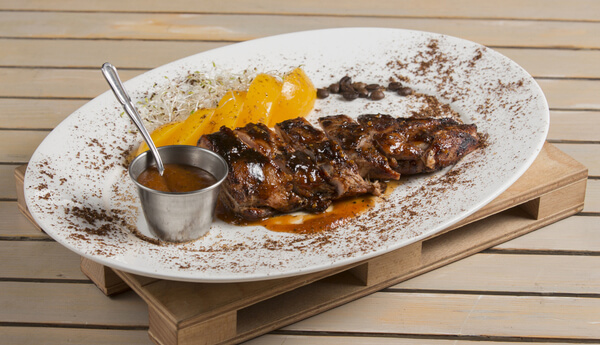 Apple Noodle Kugel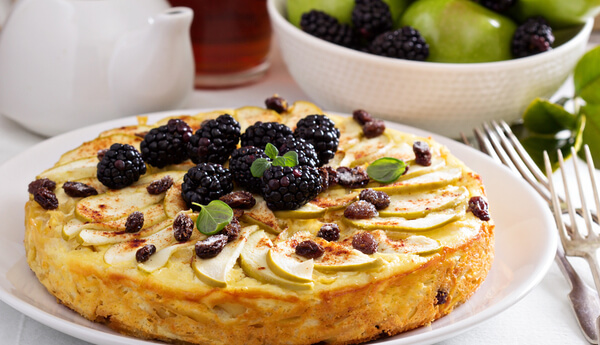 Caramel Apple Pecan Cheesecake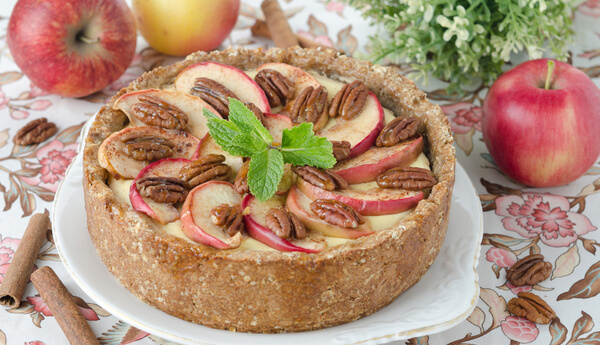 Roasted Beet, Watermelon and Medjool Date Salad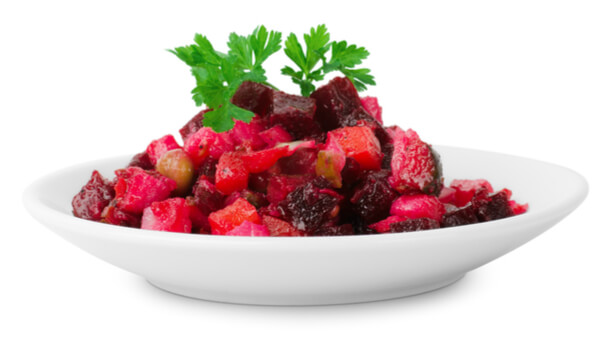 Peanuts with Garlic and Lime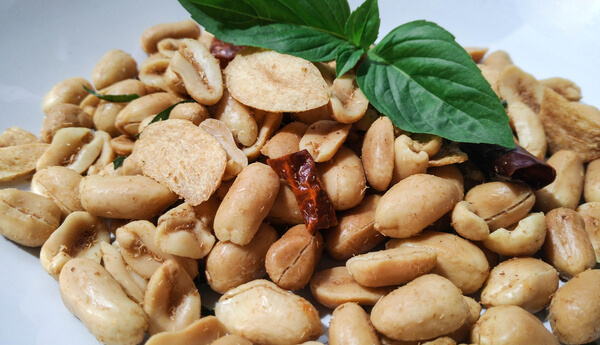 Apple and Almond Green Smoothie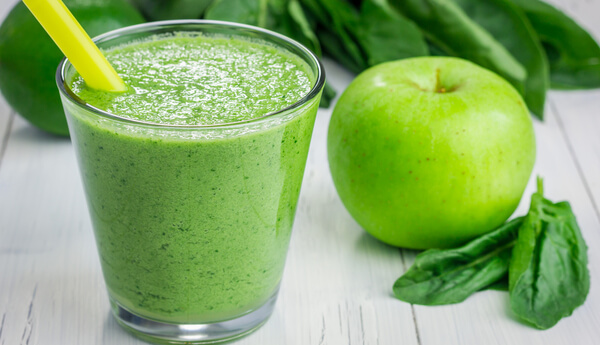 Orange Cinnamon Apple Sauce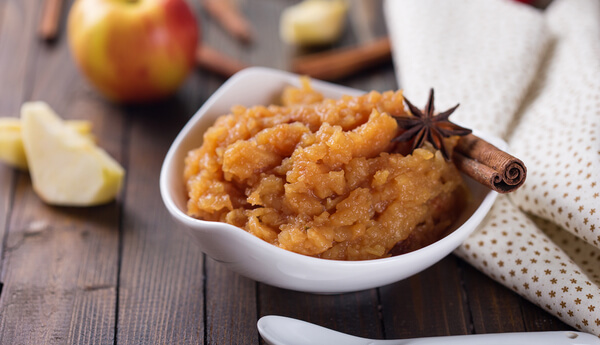 Halos Breakfast Parfait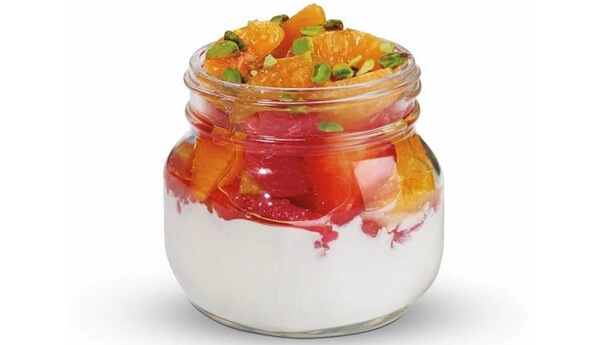 Cherimoya-Lime Sorbet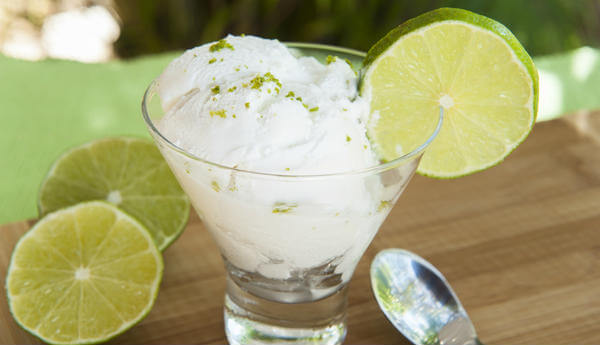 Pure Bliss Apple Ginger Scones
Yellow Peach Bellini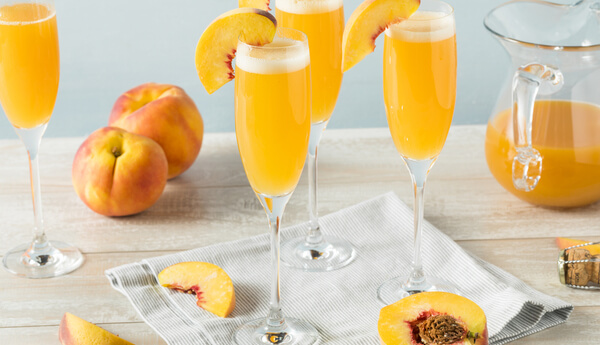 Thai Grilled Peaches